All professionals at maintain the highest levels of accreditation and pursue ongoing education to stay abreast of the latest trends in the medical field. Read on to learn more about our staff's experience and training.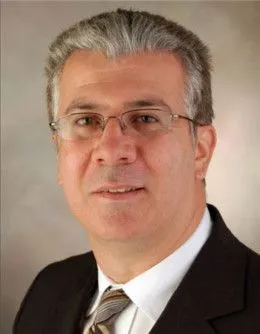 Dr. Fadi Deeb
Dr. Deeb has more than 20 year's gastroenterology and hepatology experience, he is an accomplished gastroenterologist, researcher, and educator. He offers his extensive skills and experience to the Tucson, Arizona, community at Swan Gastroenterology & Surgery Center.
Dr. Deeb has been practicing Gastroenterology and Liver disease in Tucson since 2008
Dr. Fadi Deeb is Johns Hopkins University fellowship-trained and Board Certified, He provides wide range of gastroenterology services and procedures, specialized in EGD, Colonoscopy, PEG tube, ERCP Stents placement, Capsule endoscopy, Esophageal motility, pH monitoring, Gastroparesis, and Smart pill
We believe that one of the most important aspects of caring for our patients is treating them with compassion. We feel that our patients deserve to be treated by a dedicated and knowledgeable doctor who help them understand their medical conditions and treatment options
Dr. Deeb is passionate about providing leading-edge gastroenterology care to patients who are seeking comprehensive and skilled digestive treatment. He also believe that a physician provides the best care for patients, So I, rather than a nurse practitioner or a physician assistant, see each patient at each visit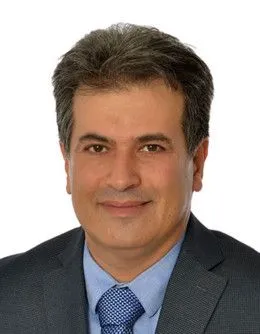 Dr. Bechara Mezher
Bio Coming Soon
Dr. Jayahari Maddur
Dr. Jayahari Maddur has 35 years of experience. His interests include diseases of the liver, inflammatory bowel disease, irritable bowel syndrome, and motility disorders.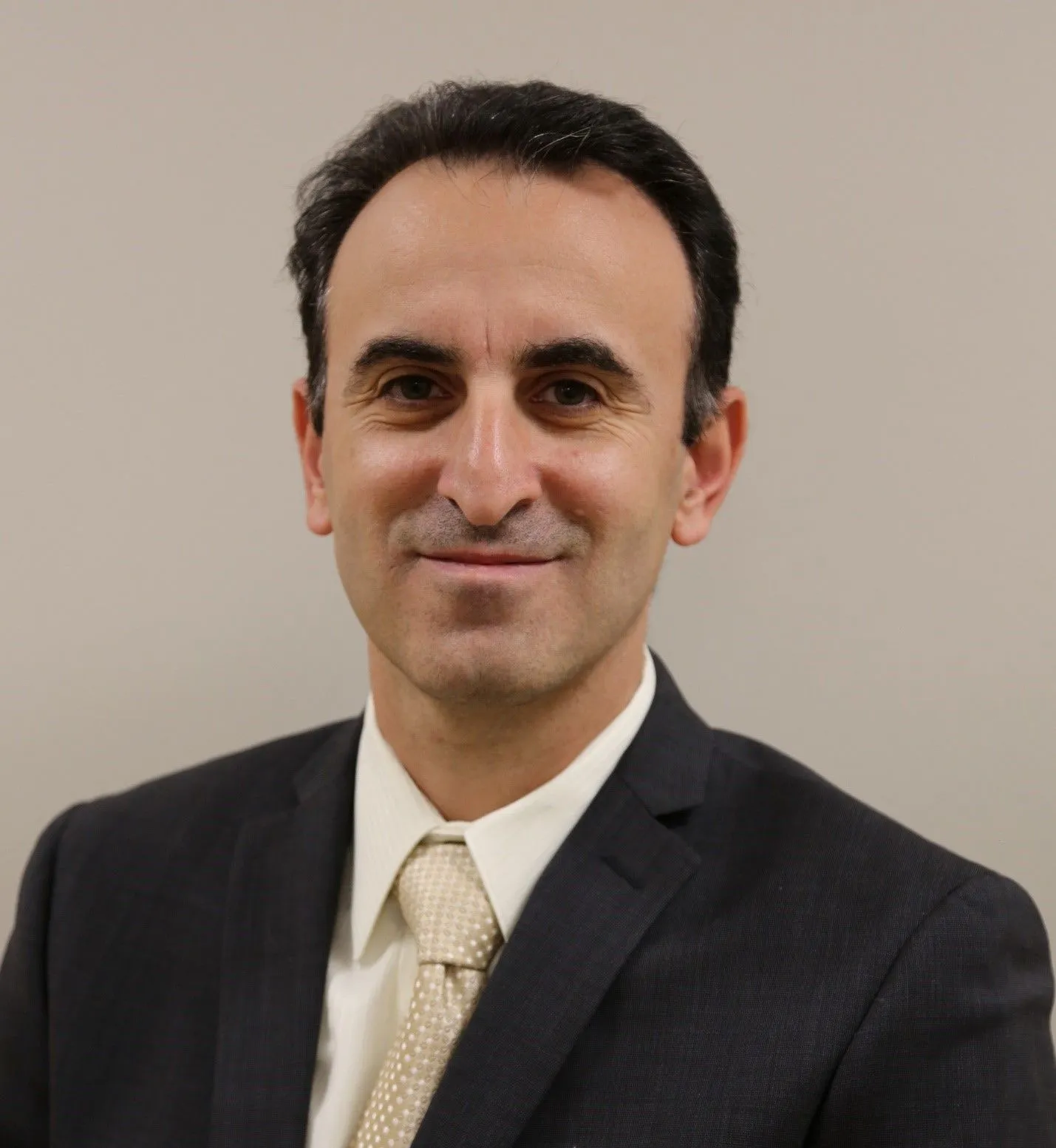 Dr. Bassel Kisso
Dr. Kisso has been practicing Gastroenterology and liver diseases in Tucson since 2015.
Dr. Kisso is Board certified in Gastroenterology and Hepatology and practiced all aspect of Gastrointestinal, liver and pancreatic diseases. He is experienced in all aspects of diagnostic and therapeutic Endoscopies.